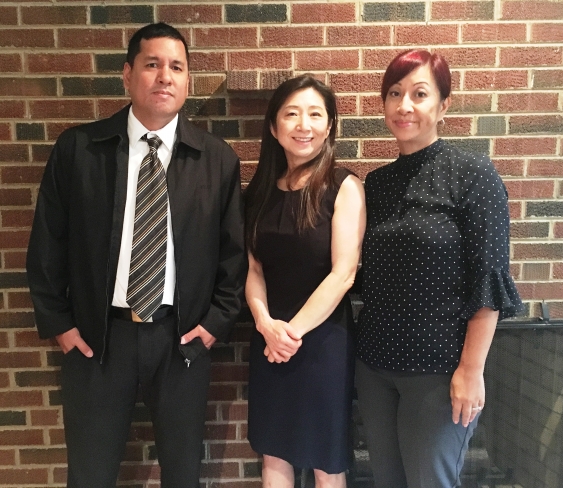 I have been in the real-estate field as a realtor and an investor for over 20 years, and definitely know everything the market has to offer. My team and I are ready to meet the needs or prospective buyers and sellers in finding/selling that special home.
For sellers who are planning on putting their home on the market, I take care of their entire staging process, so that they won't have to spend much on renovations. I have a great network of contractors for any improvements necessary, thus keeping costs down to a sure minimum.
I offer personalized service and make sure all my clients are happy at the end of the day!
My philosophy in real-estate is to treat every project "as if I was buying or selling my own home." I know that this could be one of the biggest investments anyone will ever make.